How to Scale Beyond Stagnant Sales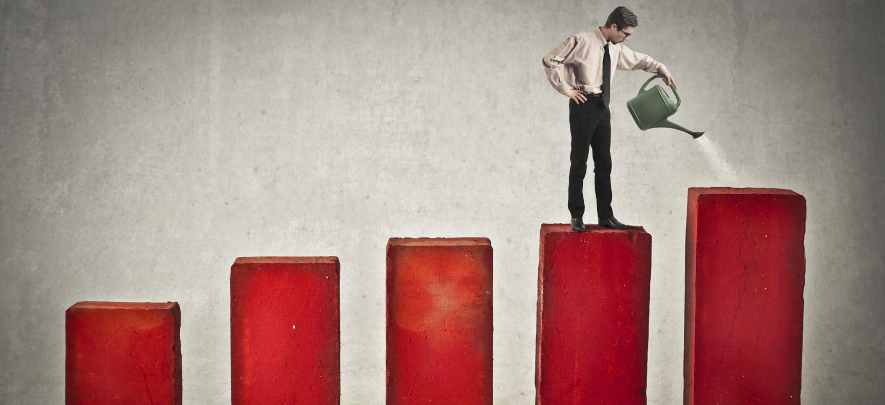 As you start your eCommerce business, it keeps growing quarter after quarter, year after year until you may arrive at a growth plateau. Most eCommerce businesses at some stage hit a plateau.
Growth plateau is to reach a level of sales on your eCommerce store with no growth; to stay put at a stable level of achievement, when sales begin to plateau after a period of uninterrupted growth. Most business owners get discouraged after seeing this idle period and lose confidence, but this is the right time to plan your eCommerce business.
Scaling your eCommerce business can help manage your growth, and it is crucial that your business should always be ready to face any hurdles.
The first step
The first step is to identify why you've reached this stagnant point. Guessing is not going to help; you need to analyse your past year data. Once you have narrowed down on where missteps are happening, plan actionable solutions. The key to finding out the problem is research, research your past year data, research on your competitors, it can be a tedious task. But it will only help make your eCommerce store foundation better and more reliable.
Here is a list of a few other aspects you can work on to make your eCommerce store scale beyond the growth plateau:
Make your products more presentable
As eye-catchy your website is, good product images and descriptions are also crucial for your customers to make an action on your online store, as they decide to purchase, try to improve and make the products presentable.
Also read: 7 ways to write product descriptions that sell
Keep your business in the know always
Never stop promoting your business, mention the latest products, deals via email and social media. Networking is the key. Talk about your company, in any event, trade fairs, webinar basically whenever you get a chance. Please don't go overboard bombarding your social media handles with too many posts; it'll make the audience tired. Keep your posts timely and meaningful; it'll help you improve audience recognition.
Keep yourself up to date
Always keep learning about your products, what your competitors are doing. But don't ignore yourself, keep updating your knowledge, work on your soft skills. Improving negotiation skills and personal leadership skills never hurt anyone.
Also read: How to drive more traffic to your eCommerce store
Focus on customer support
Poor customer support is something that can hurt you down the line, try not to automate your customer service to keep the human touch, especially with the immense choice customers have in today's world. Let's not forget, in the end, 'Customer is king.'
Learn new ways of marketing
Believe it or not, the digital world moves at a fast pace; there is a new business, new marketing strategies coming up every other day. 80% of customers do online research before purchasing any products. The traditional strategy direct mail, signs, flyers, promotional items. Here are a few new marketing solutions.
Search Engine Optimisation
Pay Per Click Advertising
Website Design
Content Marketing
Social Media
Retargeting/Remarketing
Setbacks happen to every business; you should not be shaken; the secret is keeping moving ahead. When your eCommerce business becomes stagnant, it's time to focus, not get depressed. Analyse where the problem starts. Evaluate your challenges, risks, and rewards until you find a beneficial solution.